An enthusiastic educator, and a compassionate leader.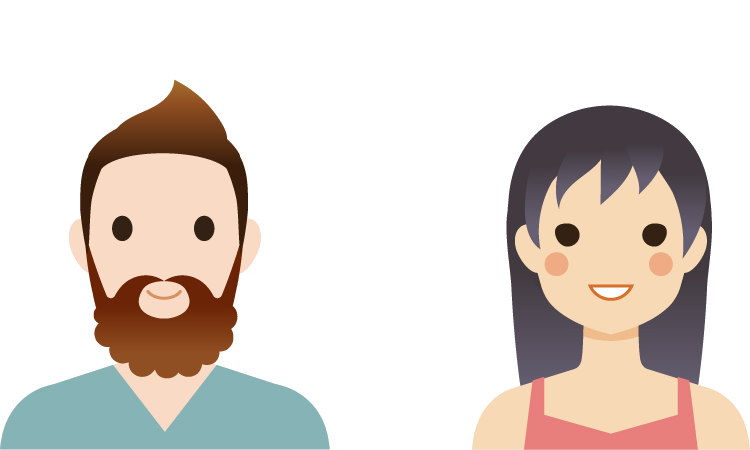 SuperCamp Facilitators bring their depth of knowledge of the curriculum, systems thinking, and leadership skills to create the culture of camp. Through their understanding of youth and their behavior, they are able to mentor both campers and staff. Facilitators possess the following qualities:
CREDIBLE
COLLABORATIVE
ARTICULATE
POSITIVE COMMUNICATOR
MASTERFUL TEACHER
RESOURCEFUL
CONFIDENT
ENGAGING
PASSIONATE
LIFELONG LEARNER
"Paving the Way" (PTW) February 9th in Oceanside, CA (travel paid for by applicant).
"Know It By Heart" (KIBH) Thursday, March 14th – Sunday, March 17th
"Facilitators In Training" (FIT) – Dates TBD
This position is administrative exempt.