Creating and maintaining a professional, impeccable, and well-organized camp environment.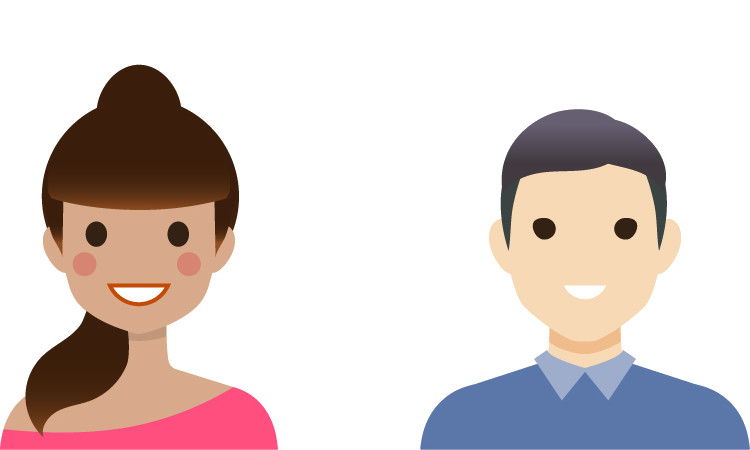 SuperCamp Logistics Coordinators are responsible for ensuring that all logistical systems are in place, as well as keeping track of all the logistical duties. Logistics Coordinators possess the following qualities and talents; they are the reason people count on them to create and maintain professional, impeccable, well-organized environments at camp:
ORGANIZED
DETAIL-ORIENTED
ABLE TO DELEGATE
RECEPTIVE
TIMELY
FLEXIBLE
POSITIVE
EFFECTIVE COMMUNICATOR
RESOURCEFUL
ENERGETIC
This position is paid an hourly wage.