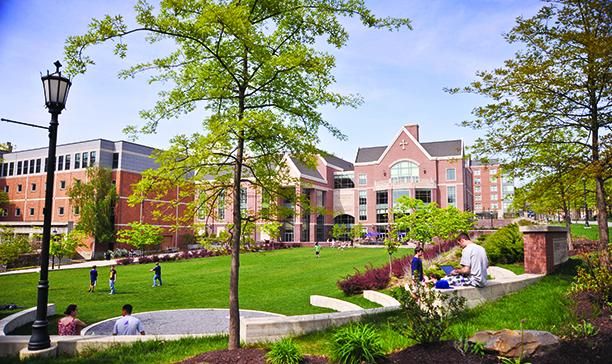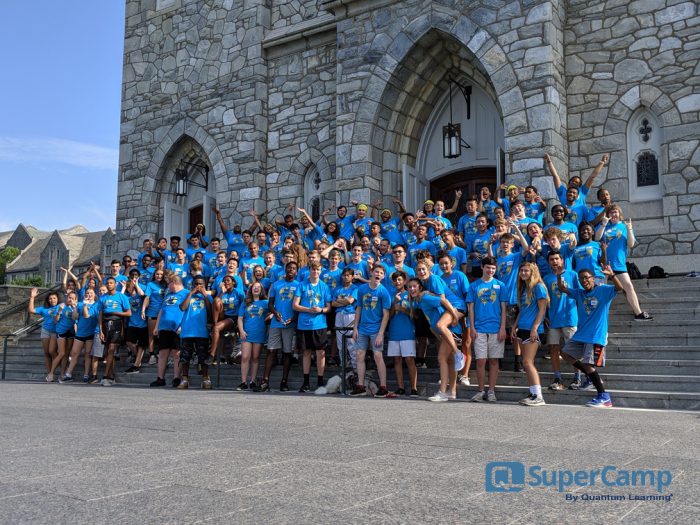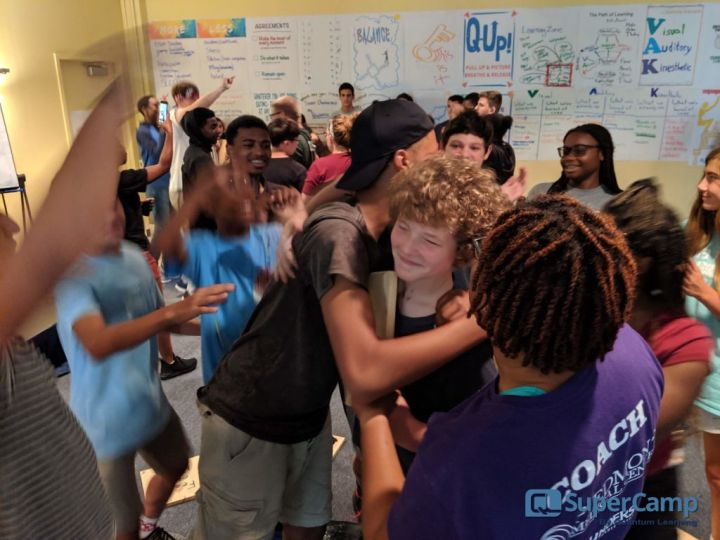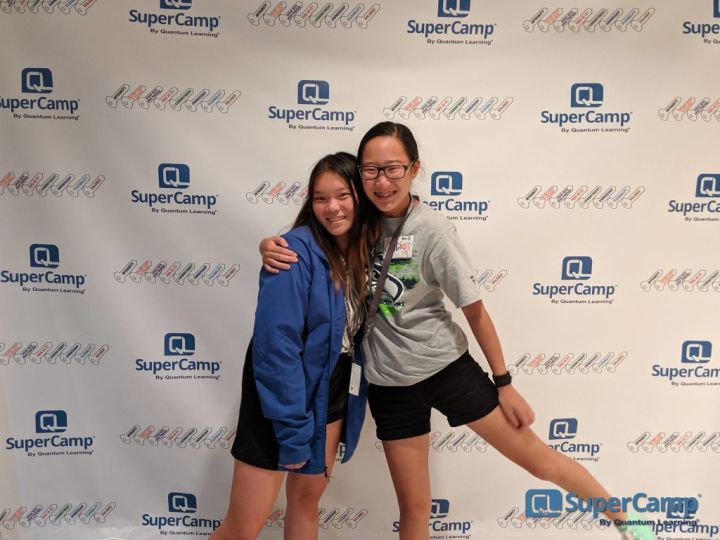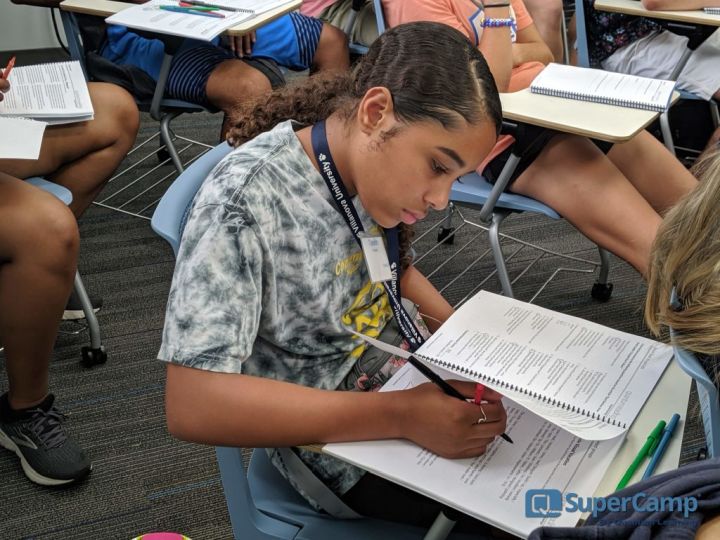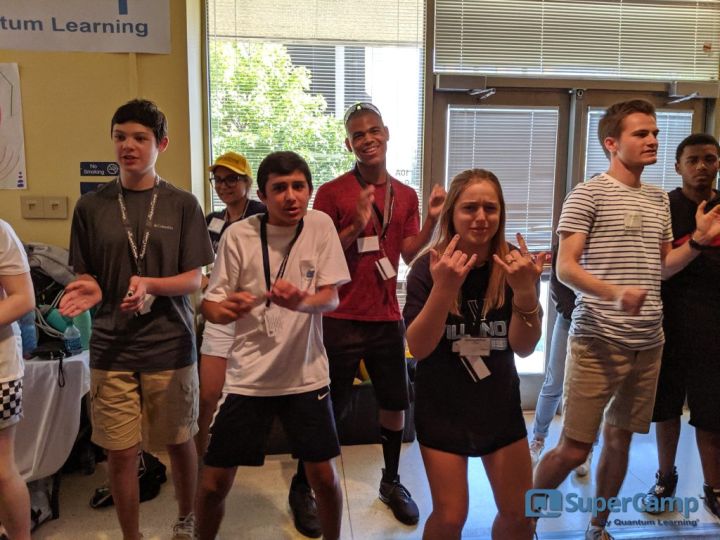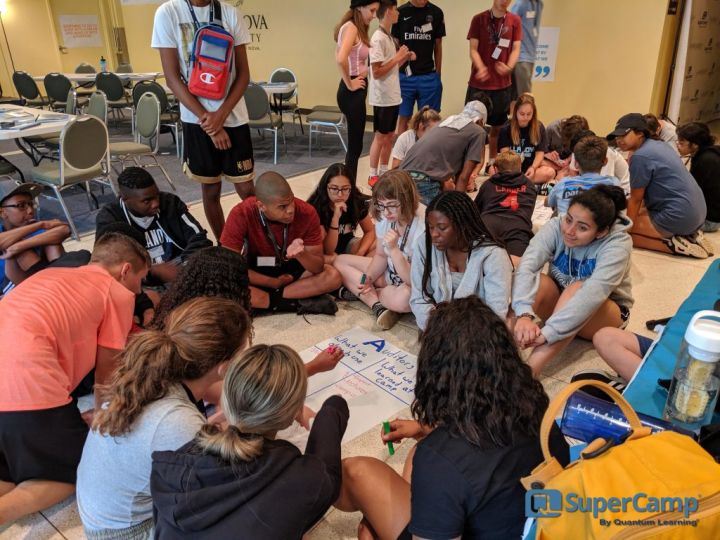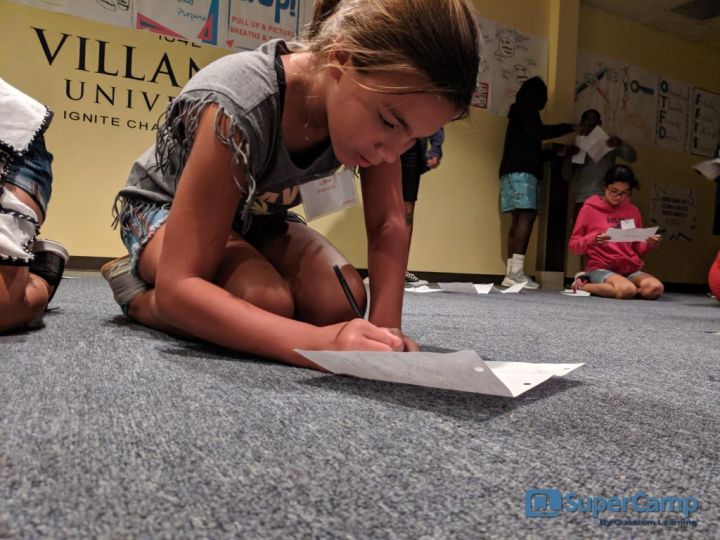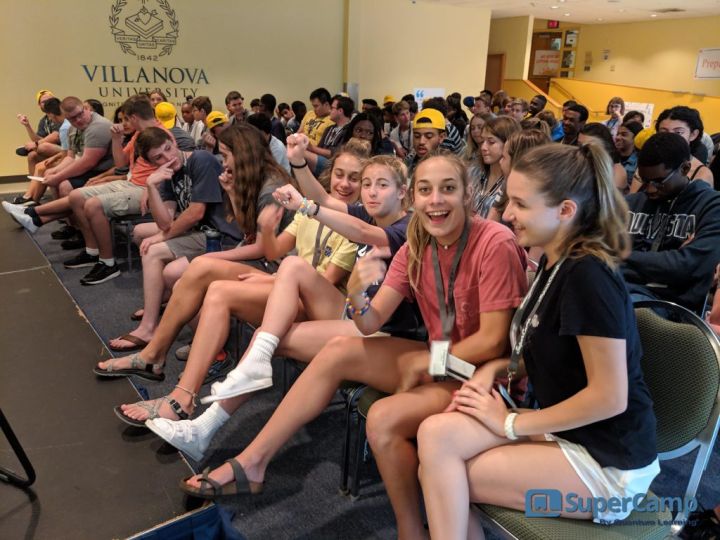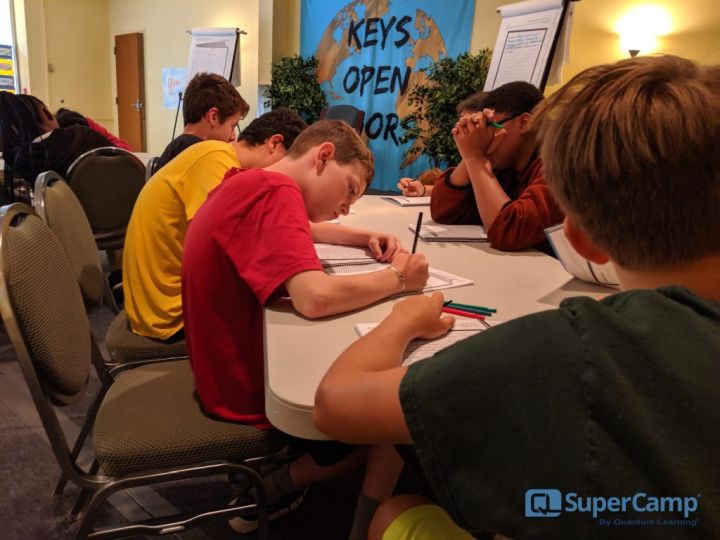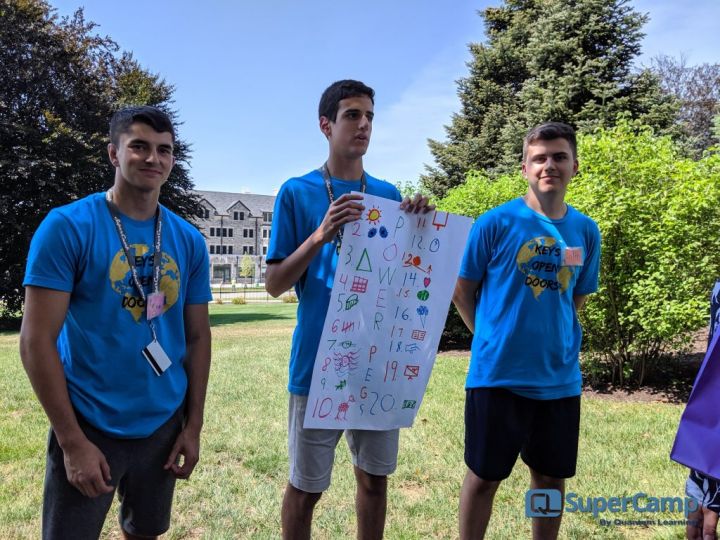 Founded in 1888, the University of Scranton is a private liberal arts university located in Pennsylvania's Pocono Mountains region, just two hours from Philadelphia and New York City. The beautiful 58-acre campus is right in the heart of Scranton, a city of some 75,000. Scranton University has been ranked in the top 20 for best college dorms and best campus food by the Princeton Review!
JUNIOR FORUM
7-days, ages 11-13 (grades 6-8)
Learn More
SENIOR FORUM
10-days, ages 14-18 (grades 9-12)
Learn More
Our Difference
The most fundamental difference involves the way we help facilitate lasting changes in a student's attitude toward school and motivation. At SuperCamp, students learn lifelong learning skills they can apply to any subject, skills that build competence and confidence and serve as a roadmap to academic success.
Students
Students have traveled from more than 80 countries to attend SuperCamp, but the majority live within 250 miles of a camp site. We usually see a mix of boys and girls. We have four student types: High ­Achiever, Not­ Yet Reaching Full Potential, Under the Radar, and Struggling. Each student type has the opportunity to benefit from sharpening learning skills. Some are outgoing; others are shy—most all of them enjoy school. They're often involved in extracurricular activities like theater, robotics, photography, sports and student government.
Typical Day
7:30 Breakfast
8:30 Morning Session
12:30 Lunch
1:30 Activity Time
3:30 Afternoon Session
5:30 Dinner
6:30 Evening Session
8:30 Closing Session
Dorm Life
Students share rooms in the university dormitories. Breakfast is at 7:30 AM and the day ends after a closing session. Lights out is at 9:30 PM for Junior Forum and 10:00 PM for Senior Forum, Quantum Academy, and Leadership Forum. The student to staff ratio is at least four to one. Team leaders live in the same residence halls as their students, with males and females on separate floors or wings.
Safety
Since its first program in 1982, SuperCamp has provided a safe, secure environment for participants. Students remain on campus at all times. On day one, we assign them to teams of 10 to 14 campers with two team leaders. The nature of our team-building exercises guarantees that your child will immediately feel supported by the team leaders and will quickly form close bonds with other campers. We have a trained wellness person (many are registered nurses) at every program who supports the emotional and physical well-being of all kids at camp.
Dining
Students eat breakfast, lunch and dinner in the university cafeteria.
All the people we hire are enthusiastic, supportive and committed to positively impacting the lives of our youth.
Facilitators, the most visible leaders at SuperCamp, are chosen from among the top professional teachers and trainers in the country. Hundreds of applicants go through our selection process and only a few are chosen. Many of our facilitators have advanced degrees and, more importantly, all have a natural ability to engage every student and bring out their personal greatness. Facilitators receive 100­-plus hours of on­site training in Quantum Learning teaching methods before they direct the SuperCamp program. The great majority of the rest of the camp staff are education majors or graduates. Not surprisingly, most of the staff returns year after year because they enjoy the experience of working with successful people in a dynamic accelerated learning program.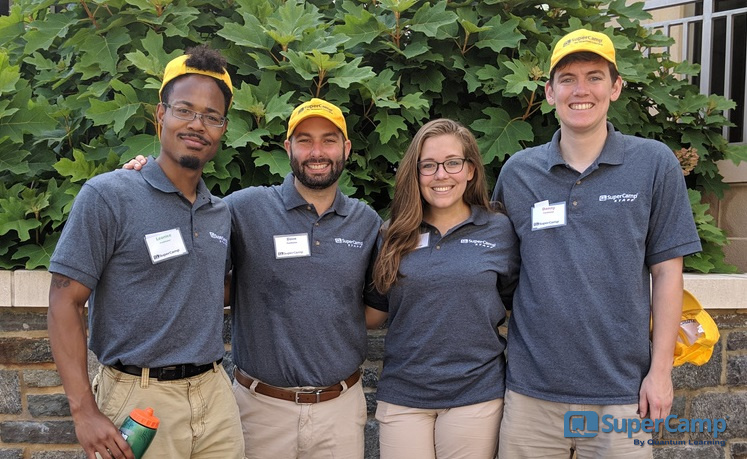 Founded in 1888
3,658 undergraduate students
Ranked a "Top Green College" by The Princeton Review