Direct, inspire, and lead the administration and customer service of SuperCamp.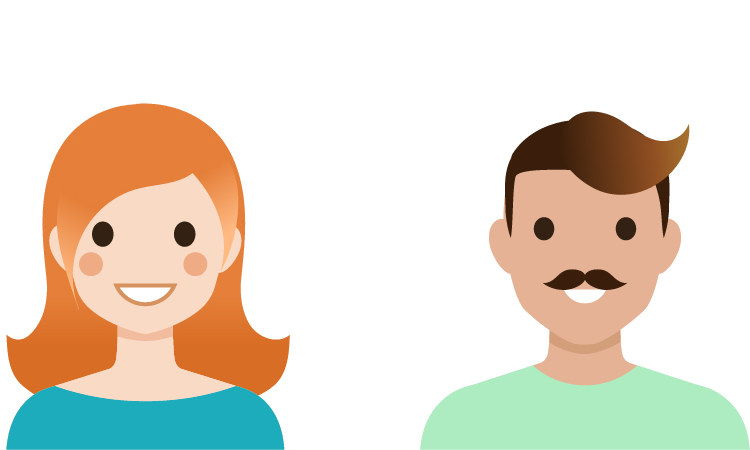 SuperCamp Site Administrators create camp direction, inspiration, guidance, and tone, and are visible leaders at SuperCamp. They are responsible for the overall administrative and customer service success of SuperCamp, fostering an atmosphere of quality and growth. We rely on them to direct, organize, and run the camp office. Site Administrators possess the following qualities:
ACCOUNTABLE
TRANSPARENT
SOLUTION-ORIENTED
THOROUGH
ABLE TO DELEGATE
ABLE TO MULTI-TASK
APPROACHABLE
POSITIVE
ADAPTABLE
RESILIENT
RESOURCEFUL
CONFIDENT
Customer Service Responsibilities
Documentation Responsibilities
Camp Breakdown Responsibilities
Recruitment and Training Cycle
Site Administrators are "People people". We place high importance on their eligibility and capacity to ensure camp will run smoothly. Many of our Site Administrators have experience in similar fields and, more importantly, all have a natural ability to build personal and professional relationships. Site Administrators receive around 30+ hours of training for their role.
This position is administrative exempt.