An inspirational coach to campers and staff alike.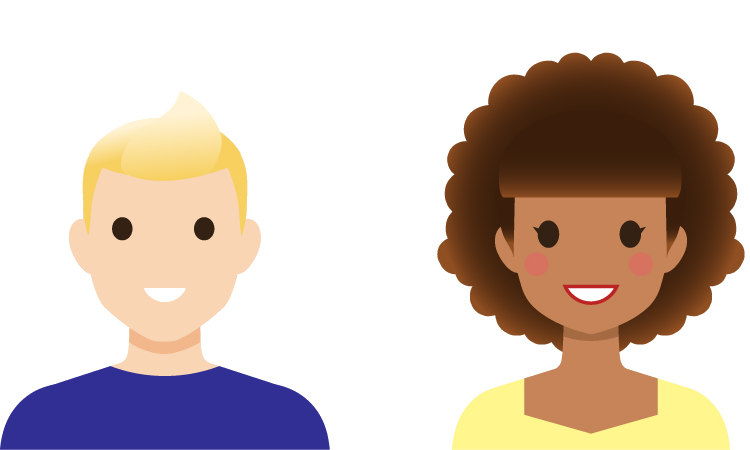 SuperCamp Site Counselors bring an understanding of youth, their behavior, and are able to coach both campers and staff on how to best handle difficult situations. Their knowledge and experience surrounding youth mentalities and emotions allow the engaging atmosphere of camp to be bridged with campers who may be struggling with camp participation. Site Counselors possess the following qualities:
KNOWLEDGEABLE
ACCOUNTABLE
TRANSPARENT
SOLUTION-ORIENTED
THOROUGH
SUCCINT/CONCISE
APPROACHABLE
EMOTIONALLY MATURE
RESILIENT
RESOURCEFUL
GREAT LISTENER
ADVOCATE
Recruitment and Training Cycle
Site Counselors are central to the heartbeat the camp. We place high importance on their eligibility to ensure campers and staff thrive in the SuperCamp environment. Many of our Site Counselors have advanced degrees, come from a history of school counseling, and, more importantly, all have a natural ability to build personal and professional relationships. Site Counselors receive around 30+ hours of training for their role.
This position is administrative exempt.