Being a part of SuperCamp is unlike anything else. Between the atmosphere, the people you work with, and the energy, you're sure to walk away with a life-changing experience. SuperCamp allows you to obtain a better understanding of who you are, and where you want to be. This is an opportunity to have lasting impacts on the lives of others. We invite you to be a part of something truly great. Welcome to SuperCamp.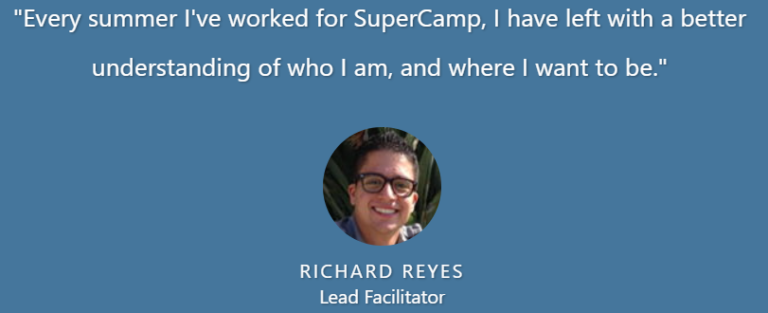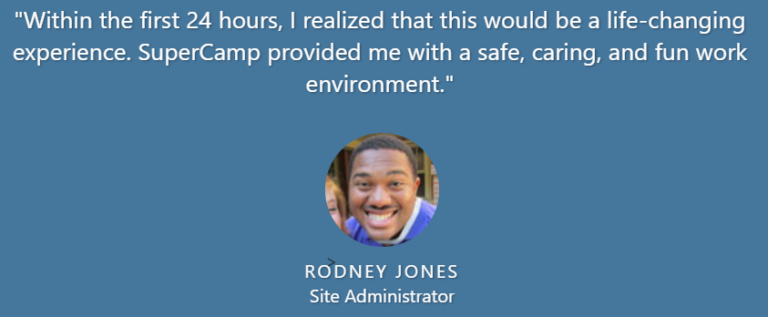 We offer 9 different opportunities to be a part of our SuperCamp family. Take some time to check out each position and find what speaks to you!
Since 1982 we've hosted amazing camps across the United States at leading universities. We also work with international partners to bring the SuperCamp experience to teens around the world. More than 85,000 students have participated…and counting!
Ready to start your SuperCamp experience? That's great! Fill out our 2022 online application, and we'll be in touch! If you have any questions, please visit our FAQ page or reach out to us via email or phone.
Have any questions? Wondering about who to go to or how to reach them? Look no further!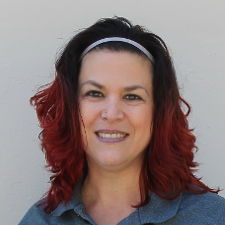 Cheyenne Foster
Program Developer
and Trainer
Point of Contact: SA, SC, WP, OC