The source for handling the physical needs of campers and staff.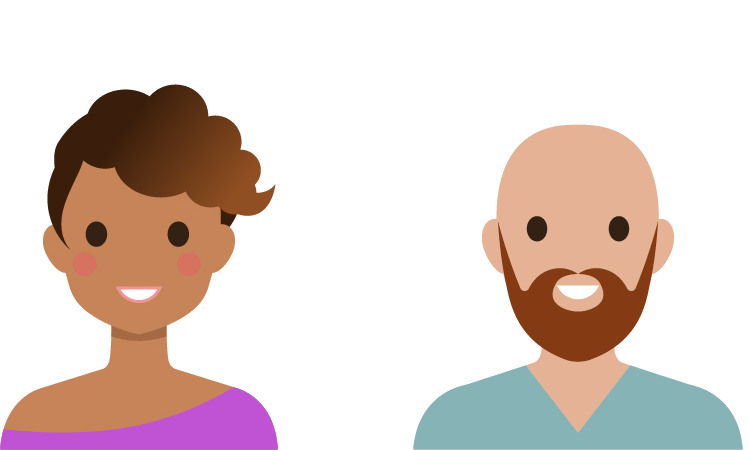 A SuperCamp Wellness Person is organized, has a solid understanding of First Aid/CPR procedures, and maintains clear communication with staff and parents. A Wellness Person possesses the following qualities:
KNOWLEDGEABLE
ACCOUNTABLE
THOROUGH
SUCCINCT/CONCISE
APPROACHABLE
TRUSTWORTHY
EMOTIONAL MATURITY
RESILIENT
RESOURCEFUL
This position is paid an hourly wage.