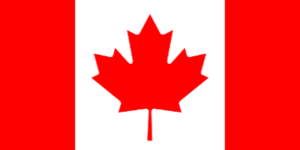 Y.E.S. (Youth Empowered For Success) is holding a 6 day SuperCamp in Vancouver, Canada. Y.E.S. creates a positive atmosphere where students feel a sense of belonging and participate at a high level. Your child will be given the skills & mindset that shifts how they feel about themselves and what they can accomplish.
The U.S. success of SuperCamp spurred a worldwide demand for our summer camps. Some international camps draw students from around the world; others are focused on their own country. Contact the host-country organizer for more information or email us at [email protected].
SUPERCAMP CANADA AT A GLANCE
Ages
Teens ages 14-18
Programs
Senior Forum
Duration
6-day camp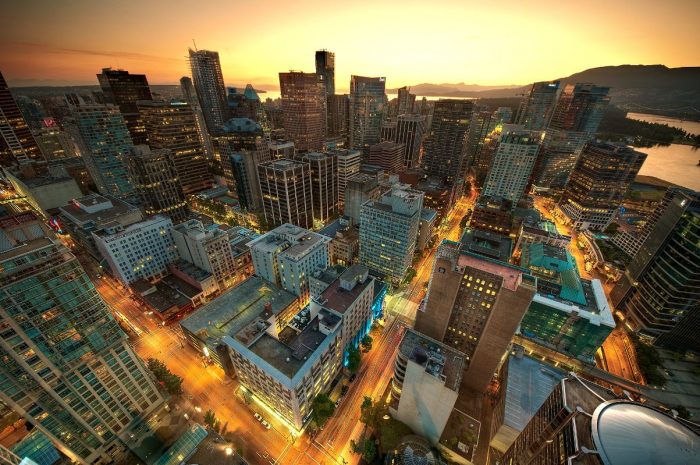 SENIOR FORUM
AGES 14-18
2021 DATES TO BE ANNOUNCED
ABOUT INTERNATIONAL CAMP PARTNERS
Each international SuperCamp is independently organized and operated by a valued SuperCamp partner. They follow the same principles and camp schedule as our domestic programs. Participation by American campers varies by camp.