The skills taught at SuperCamp give students the tools to become self-motivated learners. These tools include comprehension skills, leadership skills, reading skills, confidence skills and more. As students adopt these skills, they become more independent thinkers who exhibit greater responsibility for their actions and for their future.
Every child is capable of learning.
People learn in different ways.
Learning can be joyful.
LIFE AND LEADERSHIP SKILLS
Success today requires critical thinking.
Communication skills are key.
Team building & creativity are essential.
The 8 Keys of Excellence are the foundation on which SuperCamp is built. The students are surrounded by reminders of the 8 Keys every day. They're posted on walls, modeled by staff, and woven into each day's activities. They create a feeling of community and trust, and a sense of belonging in an open, friendly environment.
The benefits of a SuperCamp program – with the 8 Keys of Excellence at the core — have been noted worldwide. Studies show, SuperCamp graduates significantly increase self confidence and motivation, improve their grades, participate more in school, and feel measurably better about themselves.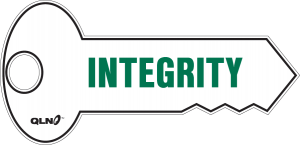 Match behavior with values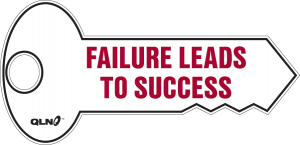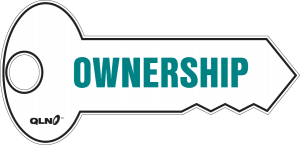 Take responsibility for actions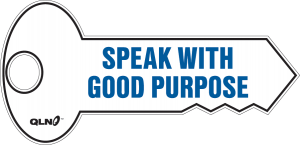 Speak honestly and kindly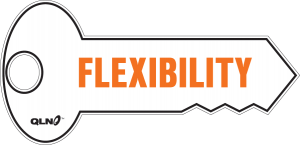 Be willing to do things differently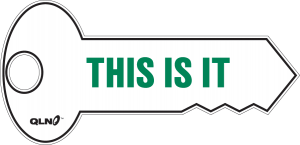 Make the most of every moment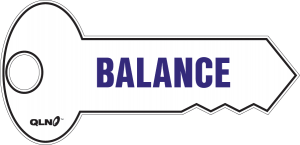 QUANTUM LEARNING: THE HOW AND THE WHY
It's how we teach and the why behind our methods that makes SuperCamp so much fun and our graduates so successful.
SuperCamp's foundation is Quantum Learning, a teaching method proven to positively transform teen attitudes, confidence, motivation, grades, and test scores.
The success of Quantum Learning is based on integrating research-based educational best practices into a unified whole resulting in passionate teachers, joyful and engaging classrooms, and confident, motivated students.
At SuperCamp we use Quantum Learning methods to create a safe, supportive, and inspiring environment aligned with what we know from brain research. We build curiosity and a sense of belonging, we get inside our students' world and build rapport, and we use strategies that reach all students and enhance their learning. As we artfully orchestrate all of these elements, students experience mini-success moments that build confidence, create a shift in their attitude and empower them to excel.
SuperCamp has used Quantum Learning methods since it began in 1982. The program is fully accredited by the American Camp Association, AdvancEd and the Western Association of Schools and Colleges. Quantum Learning has also been implemented nationwide in thousands of schools, reaching more than 100,000 teachers.
More information can be found in the recently published Excellence in Teaching and Learning: The Quantum Learning System by Bobbi DePorter.