Each and every staff member at SuperCamp, want the best for your child.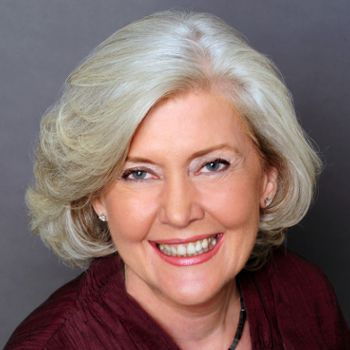 I founded SuperCamp in 1982 to help students learn how to learn and reshape how they live their lives. Now, with over 85,000 graduates and programs held in over multiple countries – we also work with thousands of schools and educators through Quantum Learning Education. Foundational to all our programs are the 8 Keys of Excellence. We love to hear from all those who attended SuperCamp, including the growing number of graduates who now have children of their own who have gone to SuperCamp.

Our student to staff ratio enables us to give your child the attention they deserve and require for success.
Our facilitators participate in more than 100 hours of extensive training in the proprietary Quantum Learning system.
Hundreds of Applications/Year
We are able to hand pick the best candidates to ensure your child is constantly surrounded by positive, encouraging role models.
Rigorous Selection Process
Only the most qualified, committed, and caring candidates are chosen to be part of the SuperCamp team.
With inspirational, dedicated, and experienced educators, it's no wonder SuperCamp has built and maintained it's world-class reputation!