For middle-school & high-school students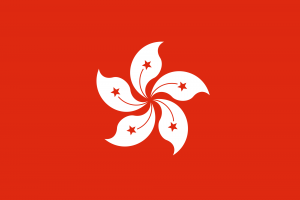 Eight Keys Learning Ltd. celebrates its 26th year partnering with SuperCamp to empower individuals and to ensure life-long learning, personal and professional development.
SuperCamp Hong Kong is one of the first international SuperCamp program sites and celebrates a 26-year partnership with Quantum Learning Network. Experienced facilitators and team leaders from the US partner with local staff and team leaders to facilitate and teach the programs, offering valuable academic and life skills to students through a unique East meets West perspective. Echoing the increasingly connected world today, SuperCamp Hong Kong also joins students from both international and local schools in Hong Kong with students from other Asian countries, the US, and Europe for a truly international experience.
SUPERCAMP HONG KONG AT A GLANCE
Ages

Multiple Camps
Ages 10-17
Programs
Junior Forum
Senior Forum
Duration
5-day and 6-day camps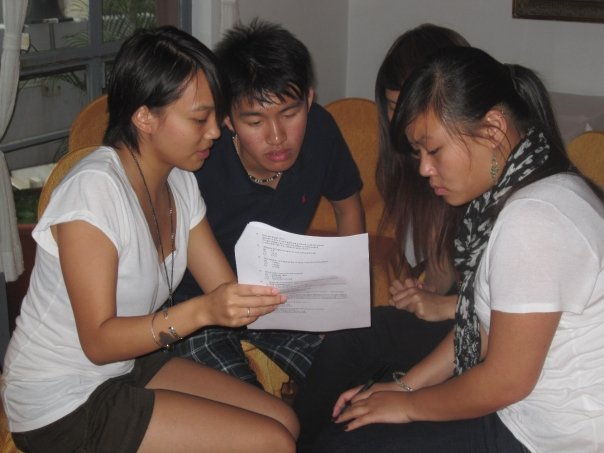 JUNIOR FORUM
AGES 10-12
AGES 13-14 (LEADERSHIP TEAM)
2022 DATES TO BE ANNOUNCED

ABOUT INTERNATIONAL CAMP PARTNERS
Each international SuperCamp is independently organized and operated by a valued SuperCamp partner. They follow the same principles and camp schedule as our domestic programs. Participation by American campers varies by camp.