LIFE AND LEADERSHIP SKILLS
LIFE AND LEADERSHIP SKILLS
We need to prepare kids today for the jobs of tomorrow that haven't even been created yet! We're up for the challenge! We equip students with the skill sets to be successful in school, work and life. SuperCamp provides real-life team-building opportunities to not only learn these skills, but also to apply them with.
SIX AREAS OF LIFE SKILLS TRAINING
Establishing a code for personal excellence
Exploring 21st century career skills
Building communication and relationship strategies
Moving out of natural comfort zones
Understanding the character traits of a good leader
Gaining clarity on steps to reaching goals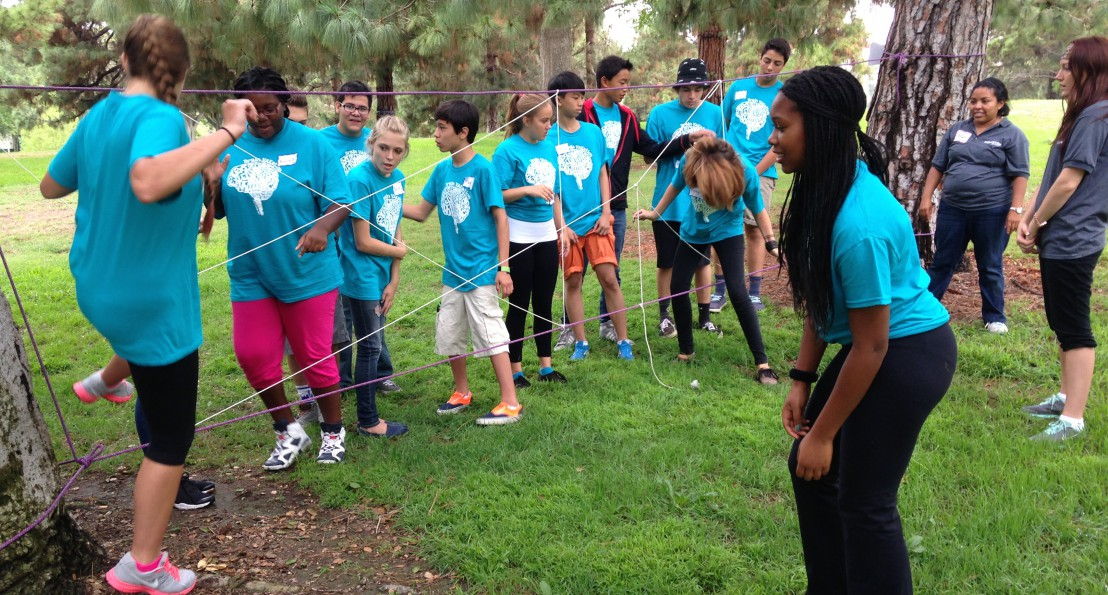 Your child is put into a highly orchestrated positive environment that allows them to grow personally as well as academically. SuperCamp students often form long-lasting friendships because they feel their peers understand who they really are inside and out. SuperCamp is powered by our Quantum Learning system, which is successfully used in thousands of classrooms across the country.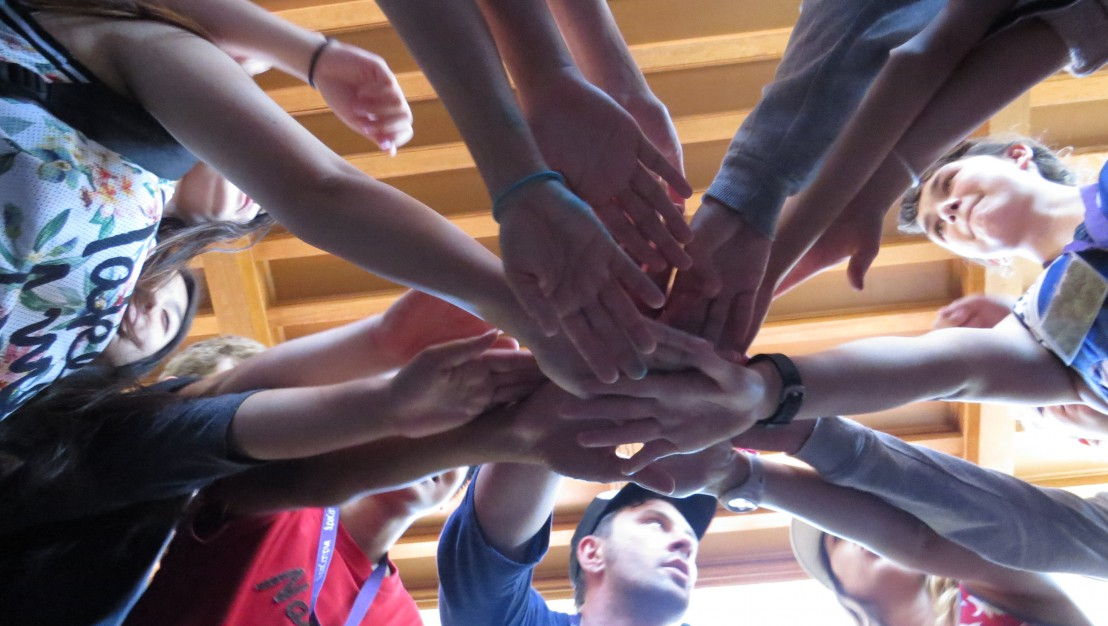 For 37 years we have integrated the four Cs into our curriculum with outstanding results
CRITICAL THINKING
Our campers realize that many of our test-taking skills require more strategy than knowledge. Students learn how to utilize divergent and convergent problem-solving techniques to be more successful on standardized tests. They also take in ways to use critical thinking to overcome challenges in their everyday lives.
COMMUNICATION
To be successful in school, work and life, people need to effectively articulate their thoughts. Students clear communication that includes our affinity process to get to know each other on a deeper level to create a higher level of respect, the OTFD system to help manage conflict, and the 4-part apology.
COLLABORATION
Teens learn new skills in a group environment, work together to practice these skills with team challenges, and experience the importance of working together during our ropes course activity.
CREATIVITY
Students are taught creative strategies like mind mapping, our Quantum Writing, Quantum Reading, and Quantum Strategies. All are designed to help students reach their maximum potential.
We show students how to learn effectively in every subject, and how to live their best lives.
ACADEMIC SKILLS (SUCCESS STRATEGIES)
Success today requires critical thinking. Communication skills are key. Team building & creativity are essential.