For middle-school & high-school students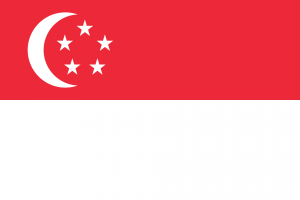 Since 2000, Supercamp Singapore has helped students in Singapore and the region increase self-motivation, improve their grades and excel in school and life.
Supercamp Singapore currently runs camps twice a year – attracting students from all over Southeast Asia, including Singapore, Thailand, Malaysia, Indonesia, Philippines, Vietnam and more.
Supercamp Singapore aims to provide students both a transformational 7-day experience and a cosmopolitan outlook that fits in perfect with the ever-evolving 21st century.
SUPERCAMP SINGAPORE AT A GLANCE
Ages
Ages 11-17
Programs
Junior Forum
Senior Forum
Duration
7-day camp
JUNIOR FORUM 2021 DATES TO BE ANNOUNCED
SENIOR FORUM
2021 DATES TO BE ANNOUNCED

ABOUT INTERNATIONAL CAMP PARTNERS
Each international SuperCamp is independently organized and operated by a valued SuperCamp partner. They follow the same principles and camp schedule as our domestic programs. Participation by American campers varies by camp.