GRADES
9 to 12 (ages 14 to 18)
DURATION
10 days
LOCATIONS
University of San Diego, San Diego, CA
Santa Clara University, San Jose, CA
University of Scranton, Scranton, PA
Following the School-Year Pre-Camp program, SuperCamp's Senior Forum is a summer residential program for students entering grades 9 to 12. Senior Forum is a transformational experience for high school students, most of whom are feeling the stresses of needing to achieve good grades, but who are doing so as much for their parents as for themselves. This "have to" feeling changes at SuperCamp, as students get inspired and self-motivated to want to learn and to set and achieve personal goals. Students are inspired and empowered to excel in school and in life.
One of the great things about attending SuperCamp is that we provide each student with an established path for personal growth and learning. Students who attend Senior Forum have the opportunity to return the next year on the Senior Forum Leadership Team. "L-Team" takes students deeper into the learning and life skills curriculum, while incorporating leadership skills that help them develop their personal leadership style.
Our key areas of focus are the following:
Students gain specialized academic strategies applicable in any learning situation. Topics covered include effective reading and writing strategies, study skills, creative thinking, meaningful and memorable note-taking, and memorization tools. Our goal is to empower students to excel in all subjects.
Students experience many personal insights during their time at SuperCamp. We help them build self-confidence and motivation and teach them the value of strong relationships. Topics covered include positive communication, self-reflection, habit formation, self-expression, and FIMAGE (fear of image). We inspire students to value themselves and to believe in their ability to excel in all areas of their lives.
Leadership development is a priority throughout SuperCamp. It begins with first-year campers and it continues in Senior Forum with returning students who can join our Leadership Team, which supports further leadership skills development. 
Breaking through self-imposed personal fears and limitations is a vital learning and growth experience for students. Topics include risk-taking, trust, comfort zone vs. learning zone, and setting goals that reflect personal values and beliefs. Students participate in an outdoor challenge course and a barrier-breaking activity, both of which produce strong feelings that they are capable of doing anything they set their mind to.
The 8 Keys of Excellence are integrated into all aspects of the Senior Forum program. These Keys teach students to match their behavior with their values, learn from their mistakes, speak honestly and kindly, make the most of every moment, make their dreams happen, take responsibility for their actions, be flexible, and live their best life. When students embrace these principles, they are inspired to strive for personal excellence.
We believe that to be effective learning must be fun. At SuperCamp we utilize research-based educational practices to create a joyful and engaging learning environment. We include music, fun activities, entertaining skits, and energetic games, and students participate in their learning at SuperCamp, they don't just observe! We know that when learning is meaningful, memorable, and joyful, students excel.
10 DAY PROGRAM - OVERVIEW
A Typical Day at Senior Forum
7:00 Wake up
7:30 – 8:30 Breakfast
8:30 – 12:30 Morning session*
"Daily Download" review of previous day's learning with teams

Greeting

Lively music to get students' bodies and brains awake and attentive

Learning skills and/or life skills instruction (through fun activities and academic rotation sessions)

Team time
12:30 – 1:30 Lunch
1:30 – 3:30 Activity time
Activities chosen by students such as:
outdoor sports

campus book store visit

main room games

conversation, reading, quiet time
3:30 – 5:30 Afternoon session* 
Learning skills and/or life skills instruction

Team time
5:30 – 6:30 Dinner
6:30 – 8:30 Evening session*
More learning skills and/or life skills instruction

Paired shares

Team time
8:30 – 9:30 Closing session including some or all of the following:
Journal time

Shares

Announcements

Social Time

Song

Nightly review
10:00 Lights out
* Music and fun learning activities permeate all sessions and breaks are regularly provided. Times and activities may vary.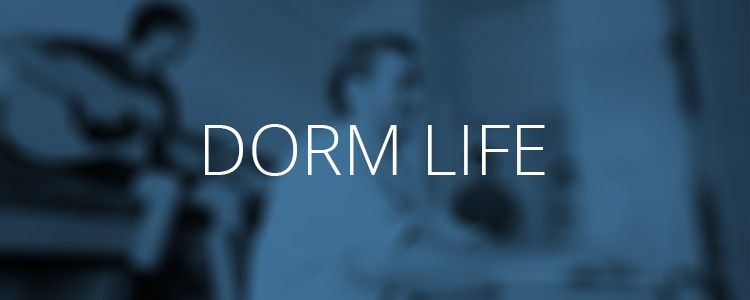 Dorm Life. Students share rooms in the university dormitories. Breakfast is at 7:30 AM and the day ends shortly after a closing gathering. Lights out is at 10:00 PM. The student to staff ratio is at least four ­to one. Team leaders and senior staff live in the same residence halls as participants to provide supervision and ensure safety. Males and females, including staff, are roomed on separate floors or wings. During the participants' stay on campus, SuperCamp provides bedding and towels.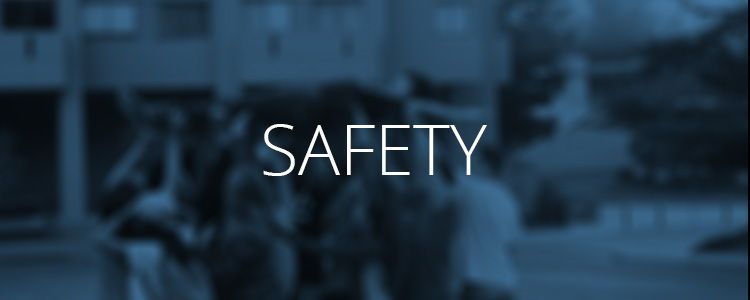 Safety. Since its first program in 1982, SuperCamp has provided a safe, secure environment for participants. Students remain on campus at all times. On day one, we assign them to teams of 16 to 20 campers with two team leaders. The nature of our team-building exercises guarantees that your child will immediately feel supported by the team leaders and will quickly form close bonds with other campers. We have a trained wellness person (many are registered nurses) at every program who supports the emotional and physical well-being of all kids at camp.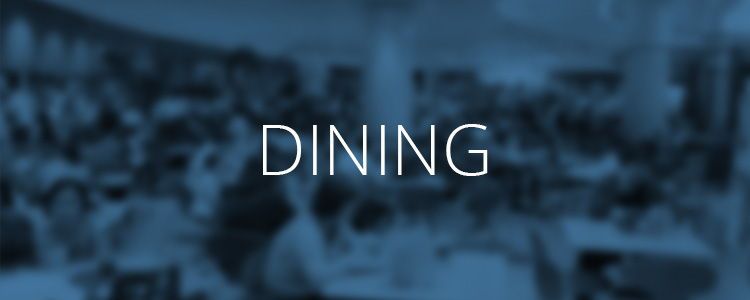 Dining. Students eat breakfast, lunch and dinner in the university cafeteria. For every meal, teams sit together to promote relationship building and team bonding. Over the 10-days of camp, our teams start to feel like family! The meals are provided by the university's cafeteria. Through this collaboration with the university, we are able to accommodate for many dietary restrictions. Once enrolled, be sure to notify the SuperCamp team of these dietary restrictions. We'll get right to work on making the accommodations.