For middle-school & high-school students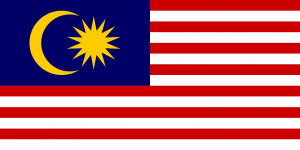 We have been conducting the world-renowned SuperCamp and Quantum Learning programs in Malaysia since 2008. The rapid success of our programs for students and educators has led us to develop programs for both parents and organizations. Our mission is to educate the youth of the world to take their productive place as leaders in the global community.
SUPERCAMP MALAYSIA AT A GLANCE
Ages
9-17

Programs
Junior Forum – Ages 9-12
Senior Forum – Ages 13-17
Duration
7-day camp
JUNIOR FORUM
DATES TO BE ANNOUNCED

SENIOR FORUM
DATES TO BE ANNOUNCED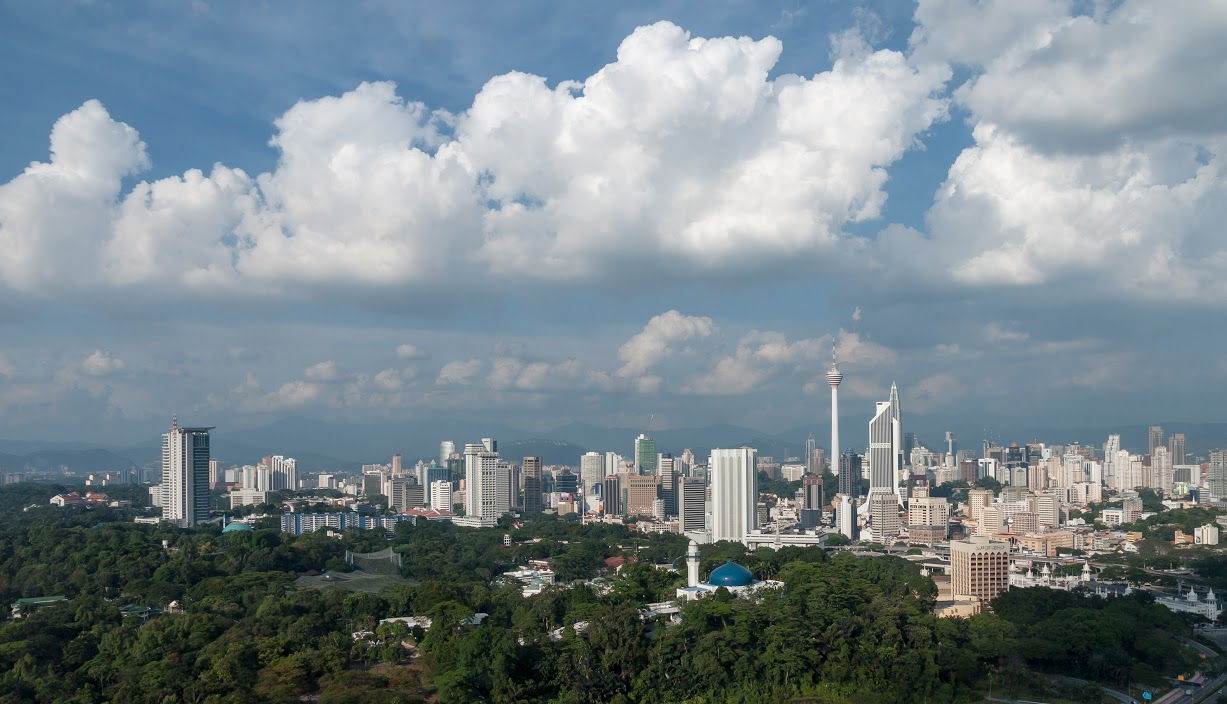 ABOUT INTERNATIONAL CAMP PARTNERS
Each international SuperCamp is independently organized and operated by a valued SuperCamp partner. They follow the same principles and camp schedule as our domestic programs. Participation by American campers varies by camp.
ACCELERATE YOUR CHILD'S FUTURE IN A FUN, CHALLENGING ENVIRONMENT!