SuperCamp® / Quantum Learning®

This QL SuperCamp Family Retreat is an extraordinary opportunity for the whole family! It's a week-long experiential holiday for the family to enjoy at the luxurious Vision Villa resort in Bali. Through fun, transformational experiences parents and teens will learn about their unique genius, thinking and learning styles and how to nurture and improve family communication, developing a deeper understanding of each other. And through our unique Quantum Learning methods, students improve grades and gain skills to excel in school and in life. All of this is achieved through a week long amazing transformational experiential learning holiday in paradise!
QL SUPERCAMP FAMILY RETREAT AT A GLANCE
Ages

Teens ages 11+
Programs
Family Retreat
Duration
Vision Villa, Bali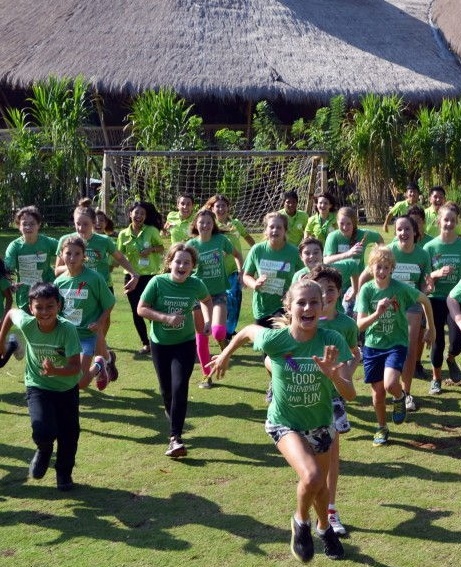 FAMILY RETREAT
2021 DATES TO BE ANNOUNCED

ABOUT INTERNATIONAL CAMP PARTNERS
Each international SuperCamp is independently organized and operated by a valued SuperCamp partner. They follow the same principles and camp schedule as our domestic programs. Participation by American campers varies by camp.