For middle-school & high-school students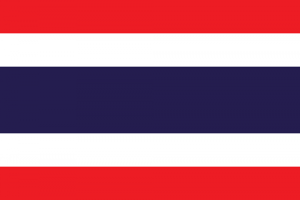 SuperCamp in Thailand is organized by Life Skills Center (LSC), which is strongly committed to the development of Thai kids. The organization is run by professionally established Thai business people who do this because of their passion for kids, not for financial gain. The directors have experience in managing global organizations and are in the business of developing people for hundreds of companies.
LSC has been organizing kids' programs since 2008, including SuperCamp, Leadership Kids Camp, Meditation for International School Kids, World Toshiba Camp in Thailand, Parent Program, Teacher Program and Family Tours.
SUPERCAMP THAILAND AT A GLANCE
Ages
Teens ages 14-18
Programs
Senior Forum
Duration
6-day camp
SENIOR FORUM
2021 DATES TO BE ANNOUNCED
ABOUT INTERNATIONAL CAMP PARTNERS
Each international SuperCamp is independently organized and operated by a valued SuperCamp partner. They follow the same principles and camp schedule as our domestic programs. Participation by American campers varies by camp.